Anzo enables Government agencies to perform timely self-serve analysis on large collections of context-rich, dissimilar data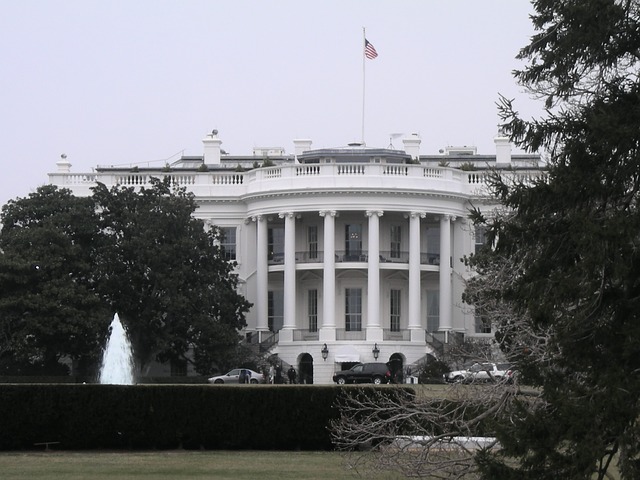 Federal and State Government agencies are inundated with data overload issues, where leaders, analysts, and users have so much data, they are unable to understand it well enough to make timely, informed decisions. Data management systems organize data such that users can easily access and understand it. However, legacy enterprise data management strategies, and specifically enterprise data warehouses, data marts, and big data lakes, have failed to deliver the intelligence that users require to resolve the data overload issues.
Cambridge Semantics Inc. has a heritage steeped in applying semantic technologies and graph databases to information management issues. We have leveraged these technologies to create the Anzo Smart Data Lake® (Anzo SDL). This platform enables timely, self-serve analysis on large collections of context-rich, dissimilar data in a scalable, interoperable, and secure ecosystem while at the same time delivering governance, provenance, and low total cost of ownership.
We provide our Government customers the award-winning Anzo Smart Data Lake to help them:
Gain better insight into security risk management issues by correlating and contextualizing cyber attacks to their effect on agency mission operations;
Optimize operational efficiencies by aggregating agency operational data to discover patterns of efficiency and anomalies of inefficiency;
Innovate mission services by analyzing citizen support tickets and mission gap analysis to discover and recommend potential mission service needs;
Improve business efficiencies through linking Government open data across all agencies with agency accounting data to identify patterns of efficiency and enhanced cost controls, and
Enhance data sharing by enriching existing Government open data with explicitly defined links across open data sets.
For more information on how our team can help you, or to schedule a demonstration of our software, please contact our team using the "Contact Sales" button to the right.